Product was successfully added to your shopping cart.
Total Lives Impacted

Total Old Items Donated

Total NGOs Reached

Total NGOs Partners
How it works?
Connect with the verified NGOs near your office
Engage with their supplies/products they require
Spend your CSR budgets effectively by donating the right supplies at the right time
Run innovative and engagging digital employee engagement programs
A help is pure when it reaches the right person at the right time and at the right place, and when we expect nothing in return.
To find all these rights is very challenging to all of us. We, at HappieeSouls find all the rights for you with all the heavy lifting in the background, to offer you a good platform to impact and transform the lives.
Contact us to know more
Why Partner with HappieeSouls
In our endeavor to help, we network extensively and have enlisted 300+ grassroot level verified NGOs on our website till date.
We have been able to impact more than 5000 lives including children, women and underprivileged families.
We value our strategic relationships and strive for transparent, ethical and effective digital solutions.
We take pride in being the only online CSR platform which provides automated monitoring and reporting solutions to keep track of your CSR activities.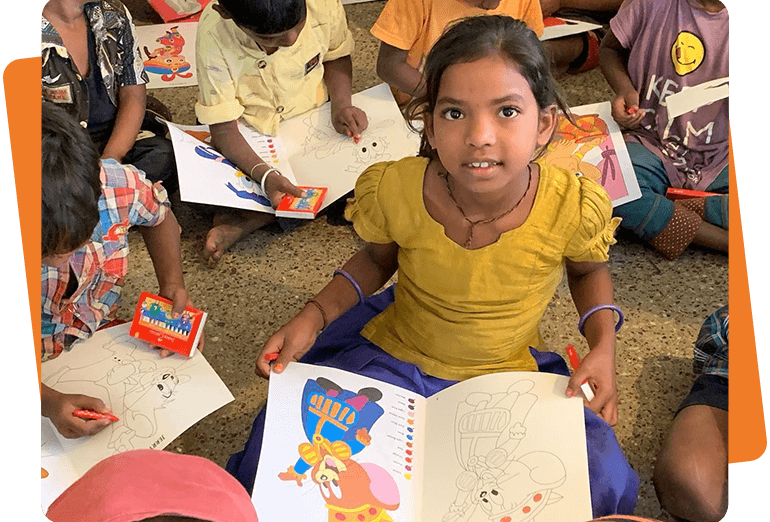 Ways to Partner with us
Employee Engagement
We understand how important it is to make employees feel they are working for a socially conscious employer while improving their job satisfaction levels. Motivate your employees by helping them contribute to causes close to them.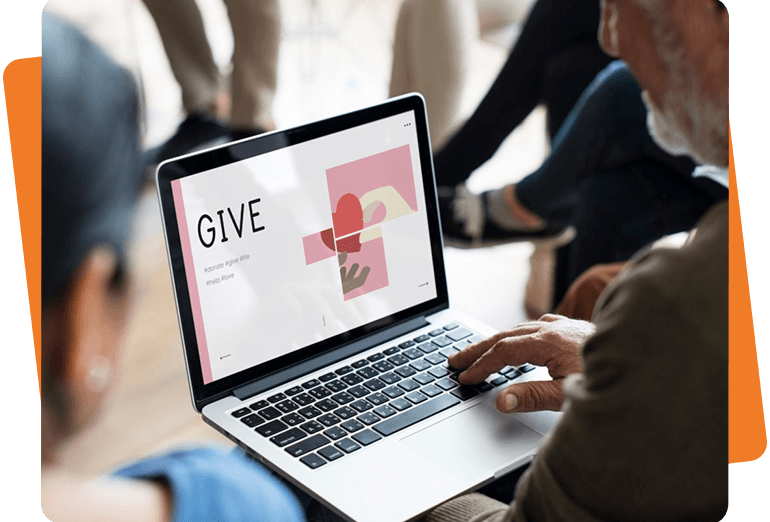 Go Digital - Online Engagement
Engage your employees to contribute to sustainable goals from the safety of their homes.
As India's first and only digital solution for CSR, we can help your employees in building social connections through the power of giving from the comfort of their homes. Employees can schedule doorstep pickup for donation of their old goods for the benefit of marginalized communities. They can also engage in understanding the basic needs of NGOs from the safety of their homes and contribute by donating in kind necessities such as ration supplies, school material, sports equipment etc.
Contact us to know more
Spend Time at NGOs - Offline Engagement
Time is the best gift you can give to anyone.
The feeling of meeting and listening to stories of people who have made it despite the adversities does make you feel more empathetic and grateful. Employees can volunteer to spend time or give educational sessions and touch the lives of less fortunate.
Contact us to know more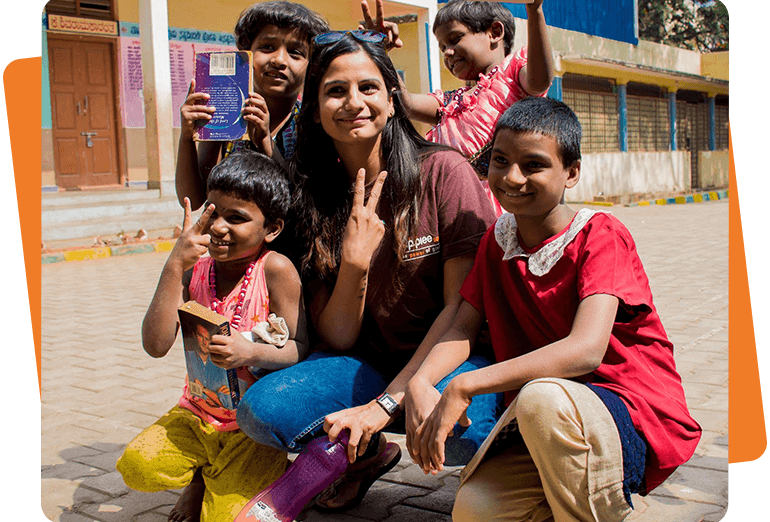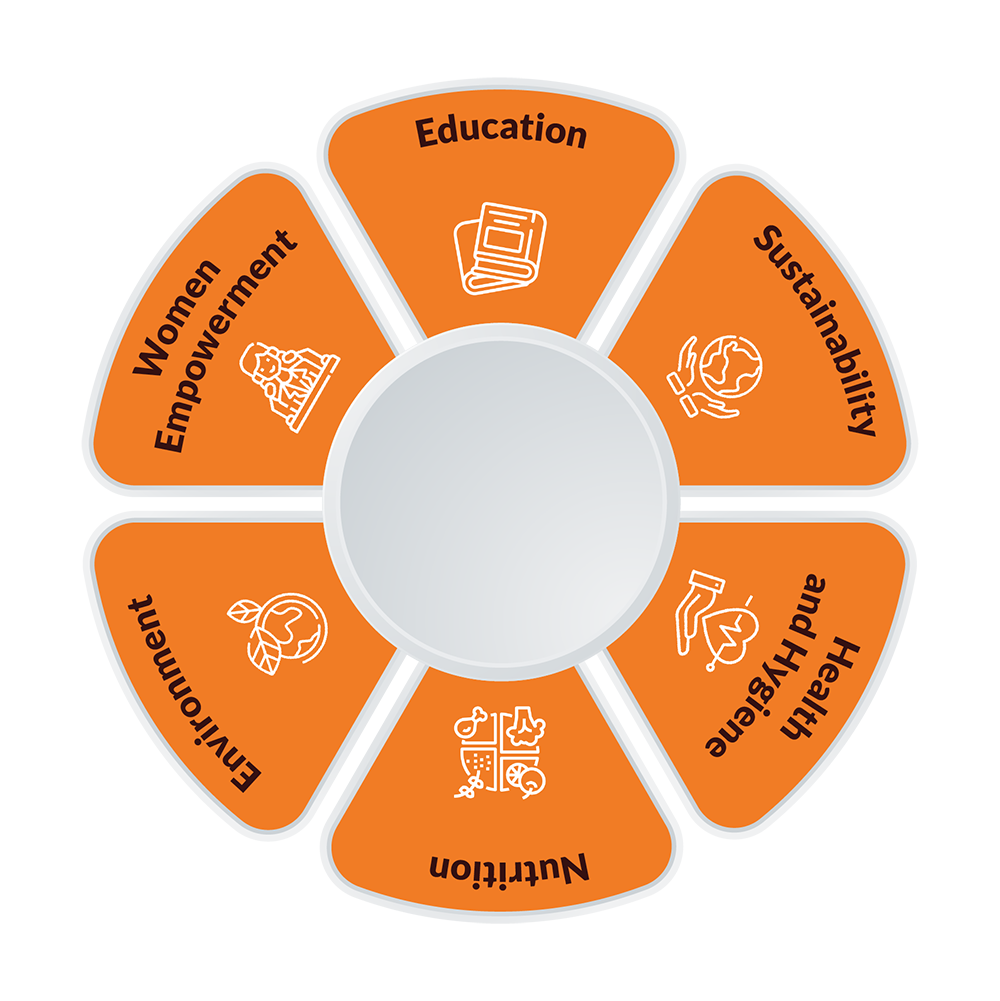 Circular
Economy
Corporate for a Cause
Align your CSR as per your company goals
We can strategize a project on a cause that speaks to your customers and that aligns with your goals. We help you create customized projects of your desired scale, partner and connect you directly with grassroot NGOs which will be affected, provide monitoring solutions of the progress of the project, deliver transparent reports detailing the spending of your funds.
Contact us to know more
Personalized Portal of your CSR activity with attractive Dashboard reporting to provide insights.
I T Support/ On Call support/ Real time Tracking your packages till it reaches the destination.