Product was successfully added to your shopping cart.
Our Vision
---
We envision to build a conscious global community of happy souls who believe
in sustainability and support grassroot NGOs in India.
Our Mission
---
We are on a mission to support grassroots NGOs that support sustainability by donating old goods in usable condition to them
or selling upcycled, recycled or handmade products developed by the beneficiaries at these NGOs.
It is to make "giving" a practice and "Happiness" a culture.
What we do?
---
A one stop platform for directly supporting grassroots NGOs
Book doorstep donation pick up services
First ever transparent solution that keeps you updated on the impact you creating
Support a cause close to your heart

Connect
Search and Discover NGOs near you by location or cause

Engage
Book doorstep donation pick up of old goods and we deliver directly to NGOs

Support
Buy goods from NGOs and support sustainable income for those in need
We keep you updated on results and the impact you are creating
How can you Help?
---
Your Guide to "Intelligent Giving"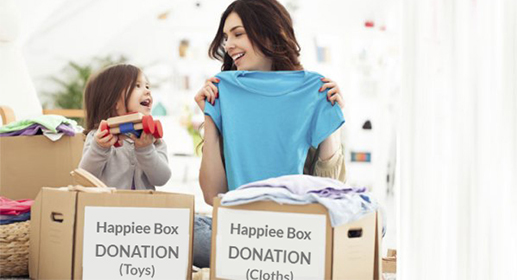 Donate old goods
---
Book doorstep donation pick up
Donate old goods in usable condition; clothes, toys, utensils, furniture, bicycle, appliances, sports items etc from the safety of your homes and we directly deliver it to our grassroots NGO partners in need. We also keep you updated on the impact you create.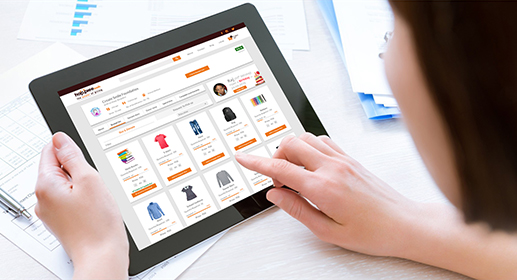 NGO Bazaar
---
Buy handmade products from NGOs
When you shop here, you spread happiness in the loves of others that supports grassroots NGOs, underprivileged artisans, and sustainability ventures, and provides them with sustainable income. Coming soon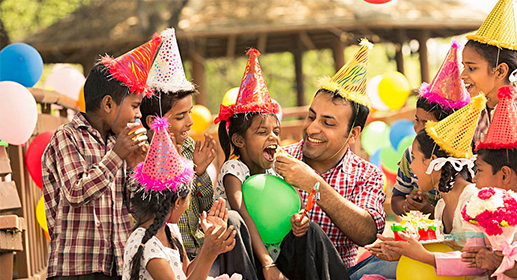 Spend time at an NGO
---
Donate your time to make someone smile
The way we spend our time defines who we are. Your time with the beneficiaries leaves an everlasting impression in their lives and brings a lot of happiness. Let us know and we will take care of the rest. Your time is limited, spend it wisely and make the most of it!