Product was successfully added to your shopping cart.
Empowering NGOs
for doing good
What if you could get donation in kind– like grocery, stationery, diapers, toys, mattresses, clothes, computers and more online
Sign up for FREE
How it works?
Sign up- Join HappieeSouls for free. After you sign up, you can promote your work and supplies/needs to people and companies who want to help.
Create your online profile. Showcase your NGOs; about the organization, success stories and the work you do to individuals and corporates.
Create your bucket list. Upload your products/supplies requirement to get donation in kind from individuals and corporates.
What is HappieeSouls?
---
HappieeSouls is a first ever online platform to connect NGO's with the donors. HappieeSouls We know that non-profit organizations have unique needs, and that's why we have created a solution to help you in your fundraising efforts. All this for FREE for the good.
NGO Registration- Terms & Condition
Any NGO that meets happieesouls selection criteria and passes our due diligence can register to raise donations in kind on happieesouls. Please register by visiting the NGO membership section of the website. All happieesouls NGO members, at a minimum, must meet the following criteria:
Registered as a Non-governmental organization(NGO) or non-for-profit organization or equivalent in its local jurisdiction
It should have some form of internal organizational structure, and have relative consistency of goals, structures and activities and meaningful organizational boundaries including identifiable members
The supplies(donations in kind) generated by the organization should not be returned or distributed to the owners or directors
The organization must benefit the community as a whole or an appreciable section of the community and the beneficiaries should be the disadvantaged and unprivileged sections of the community
The Non-profit should not have abetted or committed any act of violence and must not be associated with any individuals or groups who advocate, promote or engage in the use of violence in any form.
Honest in its internal and external communications
The organization must be willing to provide prompt report on the usage of funds and progress of the project for which it received donations.
The organization is committed to updating donors at least every three months on the progress of the project it list
The organization's staff must have the ability to communicate with happieesouls in English, including translating documents
The organization does not discriminate in selecting its staff, board, and beneficiaries on the basis caste, creed, gender, religion, race, sexual orientation etc.
Also, ensure that you have the following documents ready, before you get listed on happieesouls.com:
Registration certificate for your organisation
Copy of the PAN card
Audited statement for the last year along with the name and contact details of the auditor mentioned in the statement.
Account statement for last two months from any reputed bank
Tax exemption certificate issued to your organisation (80G/35AC/12A, etc.) (If any)
International Grant/Fund receiving approval letter as per the law of the land by
Government/State agency ( For e.g. FCRA for Indian organisations) (If available)
x
Testimonials
---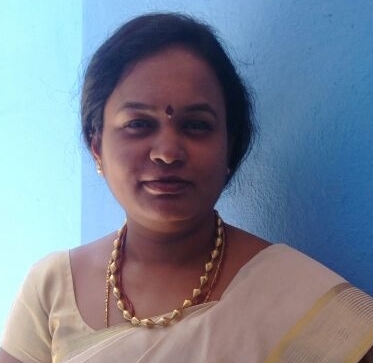 Aruna Diwakar
It takes a very bold and strong step to be a part of any noble cause; charity is something related to the inner feeling of an individual. Be monetary or materialistic any person would be happy to know where his or her contribution is going to. On those lines HAPPIEE SOULS has derived a wonderful concept of connecting the like minded people and NGOs who are working towards various causes under one roof. Any person interested in donating has a various options and choices to do, which is close to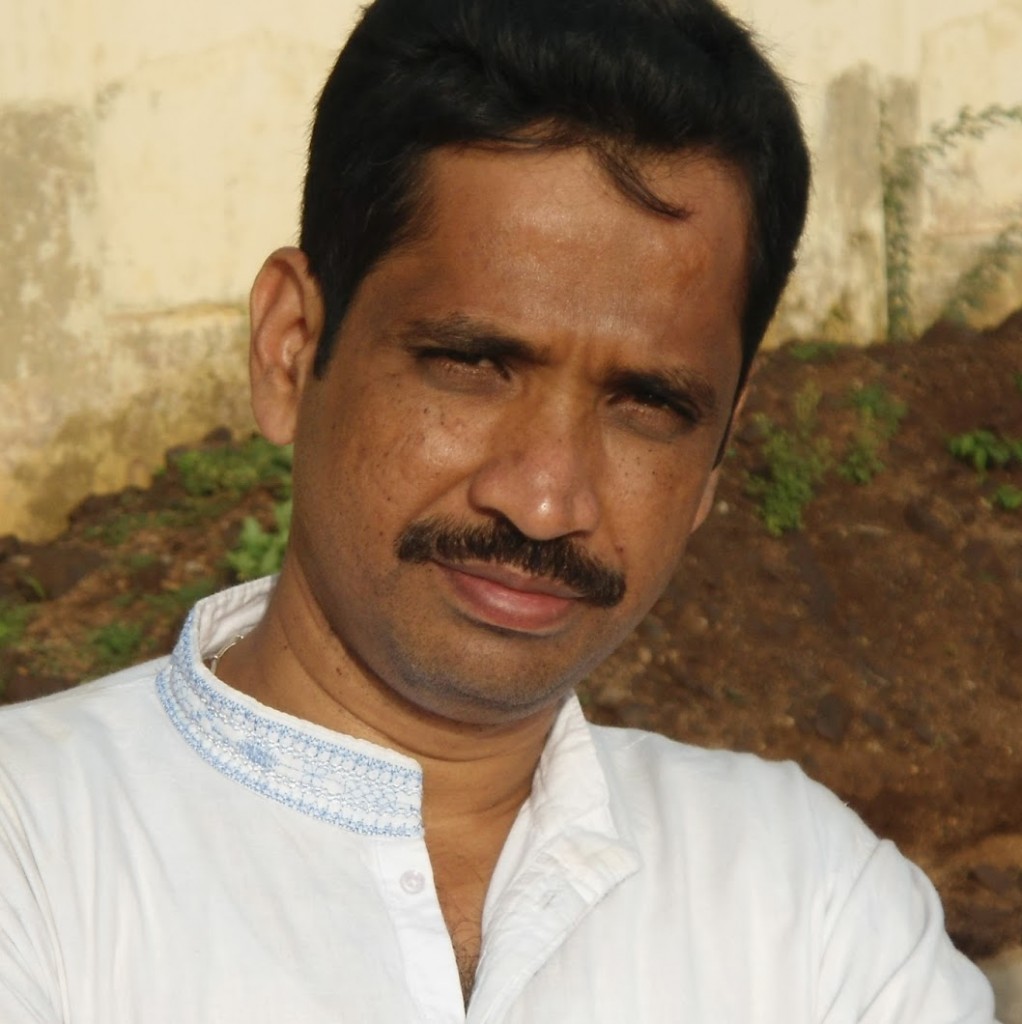 Rahim Shaik
All these years we have been looking for a technology platform which could connect us with the like minded people and then we got to know about Happiesouls which does just that. In my long stint with NGO industry, we had never across a platform which could connect us with people who are willing to donate not just in cash but also in kind. A heartfelt initiative for people who are in need! We at 'Need base India' wish 'Happiesouls' all the best.