Product was successfully added to your shopping cart.
About

Success Story

Donor voice

Spend time

Projects
Vision
---
The true purpose of education is not mere mastery of academics, but imbibing traditional values, culture and spirituality and empowering the child to choose good over bad in every thought and action. It is also imperative that the child realizes his innate talent to the full potential.
Our motto is to impart quality education which goes beyond academics and extra-curricular activities to meet the objectives.
Show More
Mission
---
The aim of the SARALA FUNDATION Home is to help children become responsible citizens of their community,hold fulfilling jobs, and care for others in suffering. Show More
Summary
---
Founded by Mrs. Sarala in 2017, SARALA FOUNDATION is a Registered Non-profit Social Organization working for child development across India. Since its inception it has been working towards creating a generation of children who are not bound by the circumstances they are born into. Coming from the most desperate of situations, often with alcoholic fathers and a distressed home environment, their future looks bleak. At this organization such children are provided with education, food, shelter, love, care, and guidance in an effort to help them enjoy a happy life. SARALA FOUNDATION is a voluntary organization started in 2012 but formally registered in the year 2017, SARALA FOUNDATION is one of the eminent non-profit organizations engaged in providing a better future to the underprivileged chldren. Through this organization she strives to provide love, food, shelter, and education to the orphaned and abandoned children. She started by taking care of six children in a small house providing them basic needs and teaching them. On May 2019, the organization expanded to housing 35 children ranging from 5 to 15 years old. At our organization, we believe that we can surely make a difference by upbringing our child with a secure and promising future and it can only happen when we educate our child. Right to education is the fundamental right which is granted by the constitution of India. Education enables you to stand on your feet and earn a live hood for yourself.
T Show More
Related NGOs
No stories yet. Come back after some time!
Related NGOs
Celebrate a birthday. Give a surprise visit. Play. Spread a Smile!
"The greatest gift you can give someone is your time, your affection, your love, your concern." - Joel Osteen
Related NGOs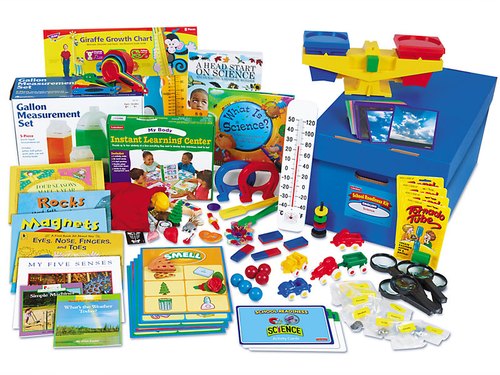 UNDERPRIVILEGED CHILDREN WHO CANNOT AFFORD EDUCATION
2022-05-19
---
Hi Everyone! My name is Girish. V, I am a chief organizer at " Sarala Foundation" it an "Orphanage" for children, old-age women, and men at Ramamurthy Nagar, Bangalore, KARNATAKA state of India. Meself and our team are providing shelter, food, and education for 100 orphan children at our "Sarala Orphan Home" for the past three years and we are trying to provide shelter, food, and education for more homeless orphan children and old age people. We need your support and help to provide shelter, food, and education for children to make better citizens in our society. As we all know "Charity is the best reflection of beauty" We at (SHO) have taken an initiative to support and sponsor the education of orphan and poor kids. Your contributions would help us secure a bright future for orphan and underprivileged children who cannot afford education. Even today, one of the major problems is rampant illiteracy in India. The literacy rate in the country stands at 74.04% (according to the
Related NGOs