Product was successfully added to your shopping cart.
About

Success Story

Donor voice

Spend time

Projects
Vision
---
To have a permanent infrastructure.
To combine the causes – Old age care with shelter and education to Orphan children.
To expand our services for more and more elderly. Show More
About The Founder
---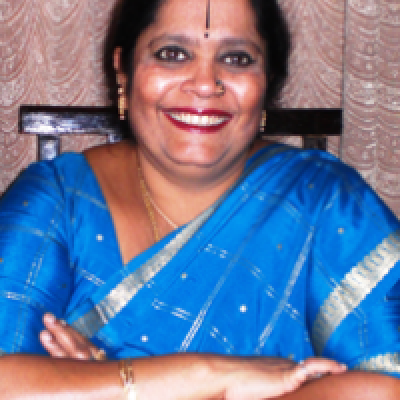 Ms. Geeta Shankar
Ms. Geeta Shankar has been an epitome of LOVE to the society. Her experience in Social work begins from the year 1989 as a member of Lioness Club-Davangere. Active participation in Immunization Camps and Modi eye camps in rural areas and city of Davangere Show More
Summary
---
Omashram provides residential care with full boarding & lodging facility to the old with medical care nursing care to the old, belonging mostly to poor & middle class individuals (above 60 years of age) of all denominations.
Related NGOs
No stories yet. Come back after some time!
Related NGOs
Celebrate a birthday. Give a surprise visit. Play. Spread a Smile!
"The greatest gift you can give someone is your time, your affection, your love, your concern." - Joel Osteen
Related NGOs
No events yet. Come back after some time!
Related NGOs